It's a Stitch Up
Hand dyed yarn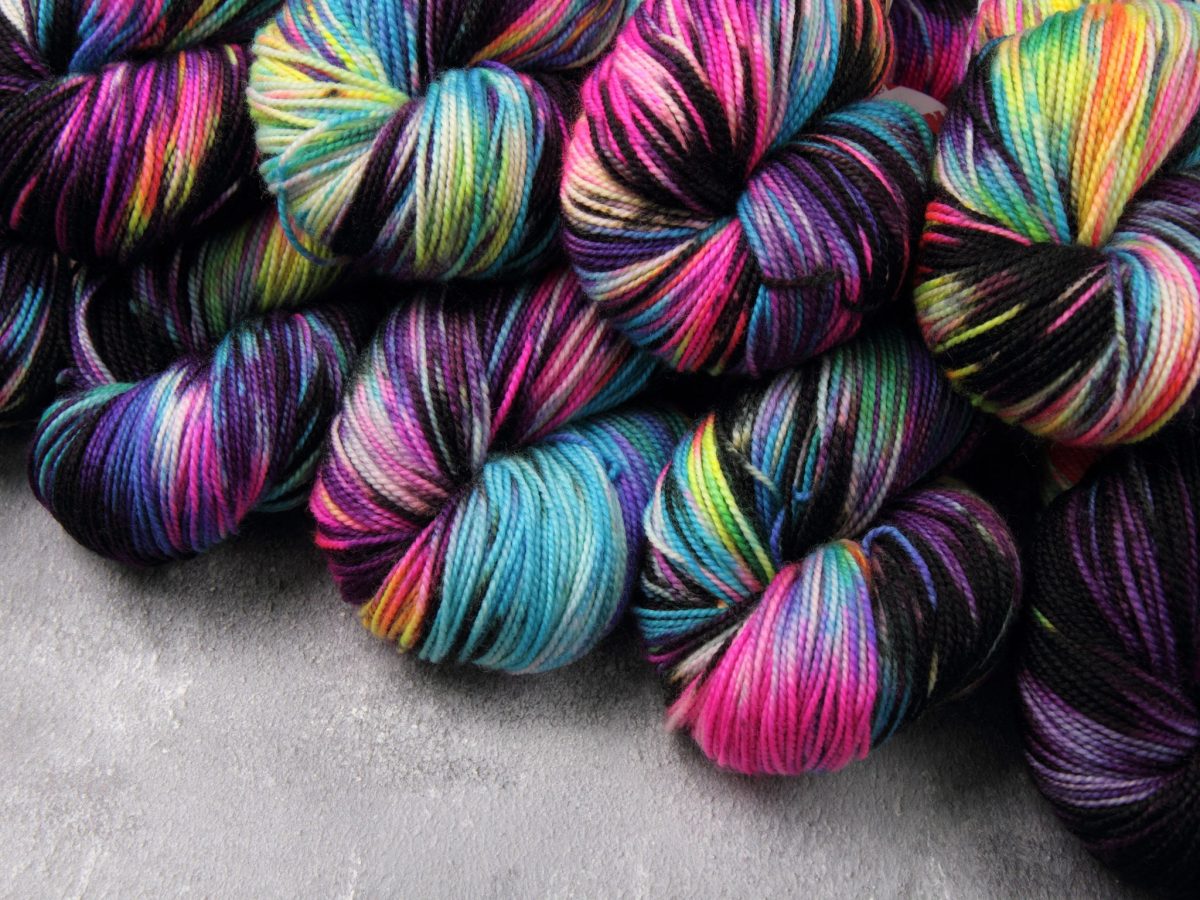 We are an independent business specialising in hand-dyed, ethically sourced yarn and original knitting design.

Our mission is to empower everyone to create their own original, ethical fashion and to help makers on their journey to mastering their craft by providing beautiful materials and inspiration.
Our design influences are diverse; from re-interpreted traditional Scandinavian style to neon cityscapes and the vibrant urban area we are part of.